Most dog breeds have a long history, and exotic breeds are no exception. Some have been bred in remote parts of the world, while others have been created specifically for certain tasks.
For example, the Canaan dog breed, bred in Israel, is known for its endurance and aggressive nature. Their ancestors lived in the wild and were used to protect herds from wild animals.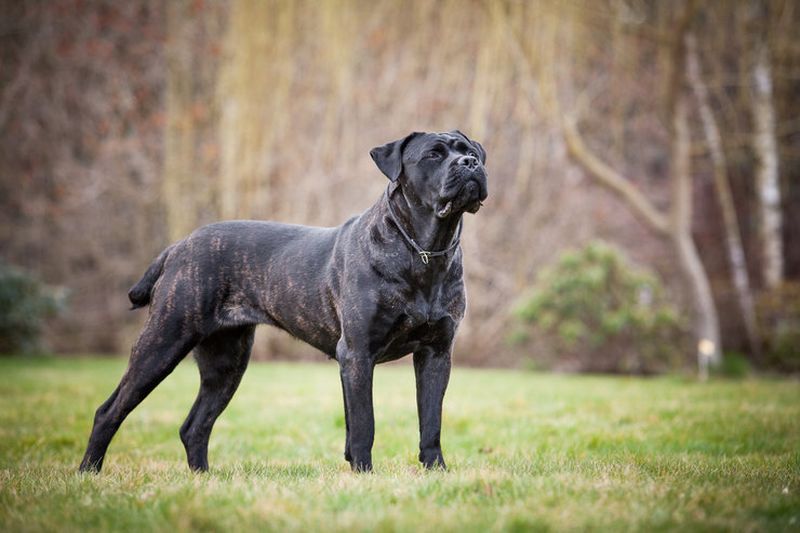 Features and characteristics of unusual dog breeds
Every dog breed has its own characteristics, and exotic breeds are no exception. Some have unique external features, such as long ears, unusual coat coloring, or unusual body shape. Other breeds have unique characteristics, such as high intelligence or stamina.
A list of exotic and rare dog breeds:
American Hairless Terrier
Bush Dog
Katahoula Hound
Each of these breeds has its own unique characteristics and may be suitable for a certain type of owner. Some, such as the Mexican Naked Dog, may require special skin care, while others, such as the Thai Ridgeback, may require intense exercise.
How do I care for exotic dog breeds?
Taking care of exotic dog breeds can be different from taking care of more common breeds. Some may require more intensive coat or skin care, while others may require more exercise.
It's important to familiarize yourself with each breed's individual needs and learn from experts how to properly care for them. Consideration should also be given to the socialization and training of each dog breed.