Why companion dogs are ideal for single people
General characteristics of dogs as loving and loyal companions
How dogs help lonely people cope with emotional stress and improve their health and well-being
How dogs can encourage their owners to be socially active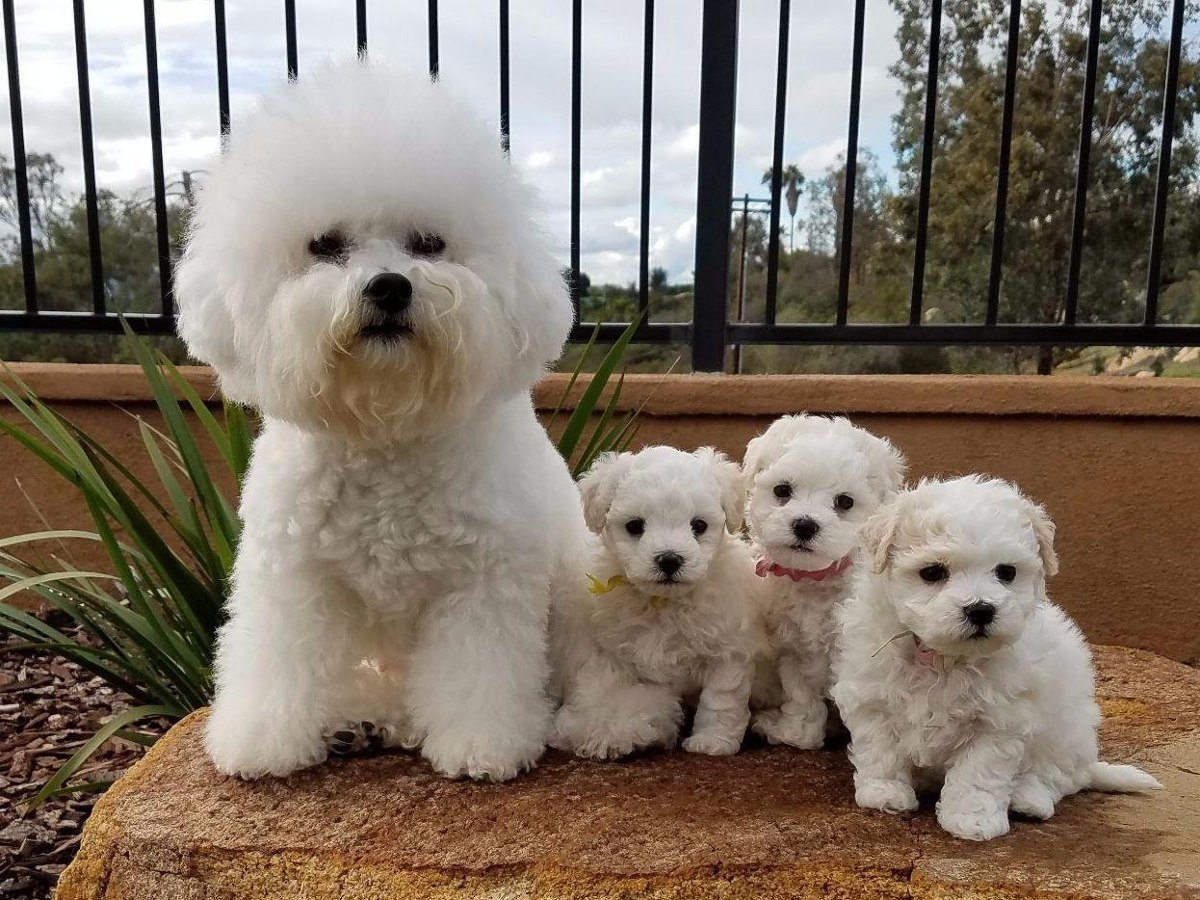 Dog breeds ideal for single people
How do you choose a companion dog for single people?
Determining your needs for social activity, activity and affection
Determining the size of your home and whether you can be outdoors
Determining your level of experience
How to take care of a companion dog?
Daily grooming, feeding and drinking, and regular vet visits
Exercising and playing games for your dog to keep him healthy and well
Teaching your dog basic commands and socializing him with other people and dogs
Tips for single people who are considering the idea of getting a companion dog
Take your time in choosing a breed or a particular dog, take the time to explore all options
Consider fostering or adopting a dog from a shelter, this can be a great choice
Consider the cost of caring for the dog, including daily grooming and veterinary expenses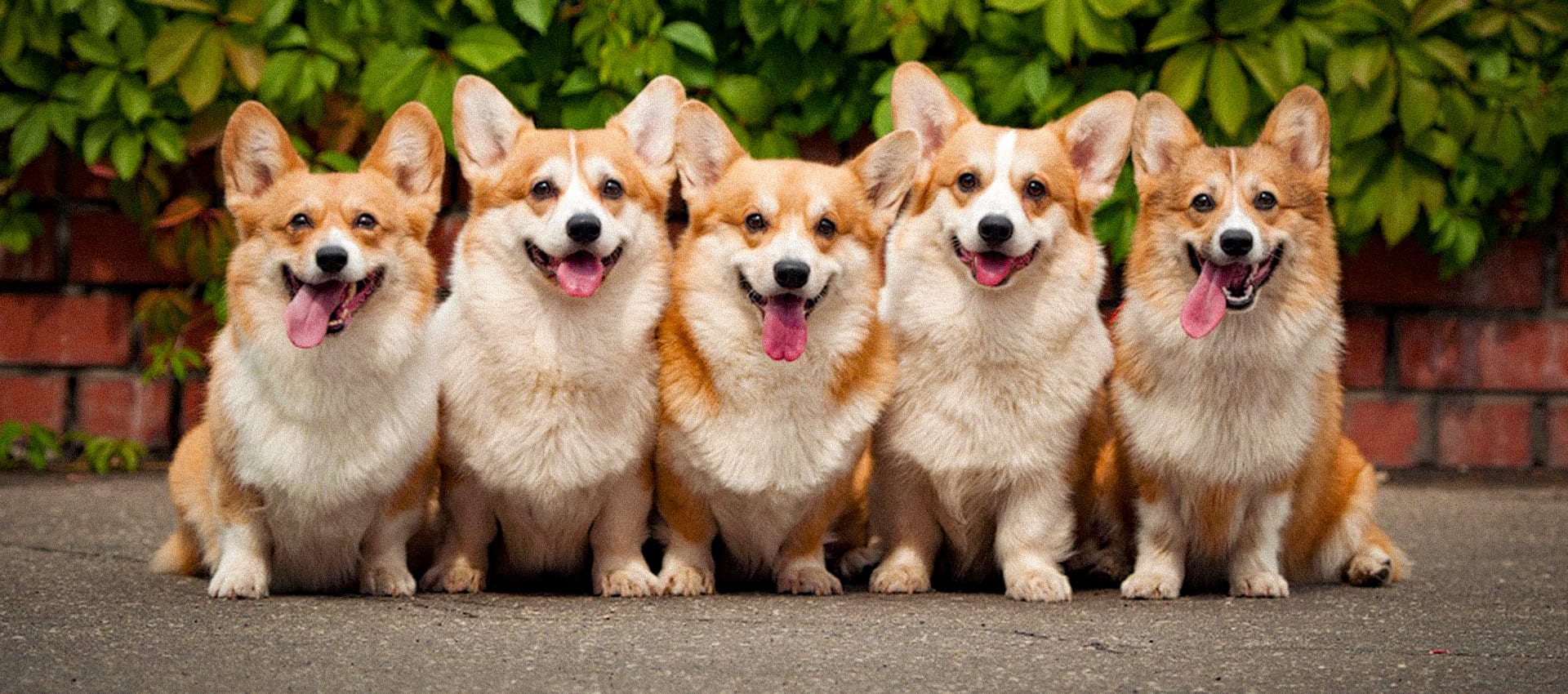 Conclusion
Companion dogs can be a great choice for single people who are looking for a loyal friend and companion who will have similar needs for love, affection and attention. Choosing a breed and caring for a dog takes some knowledge and time, but it will bring many happy moments and positive emotions into your life.