Water activities are becoming more and more popular, and many people are looking for a breed of dog that loves to swim and spend time on the water. Dogs are great companions for outdoor activities, and many breeds have an instinctive love of water. In this article, we'll look at the best breeds of dogs for water sports and recreation, and share tips for choosing and caring for your furry friend.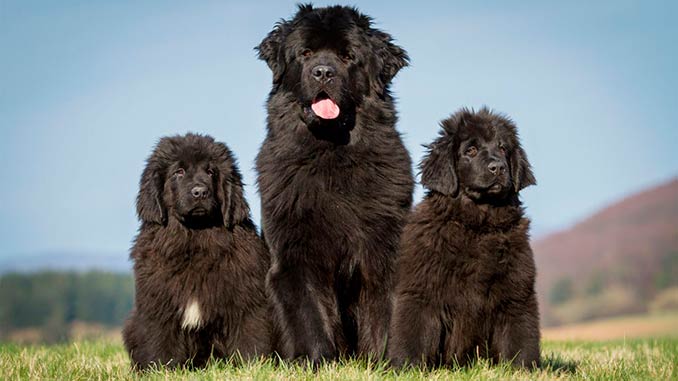 The best dog breeds for water sports and recreation
Chesapeake Bay Retriever
Italian Lagotto Romagnolo
Spanish Water Dog
German Spitz
How to choose a dog breed for aquatic fun
Consider the needs of your family and your dog
Determine your activity level and match your dog breed to it
Research the features of each breed to find the best fit for you and your family
Pay attention to the size and weight of the dog's breed, especially if you plan to use it for water sports
Remember that every dog is unique, and even if a breed is considered great for water activities, your pet may not like water
How to Care for a Dog for Water Activities
Check your dog's ears regularly for water and bacteria, especially after swimming
Keep your dog's coat clean with regular brushing and dog shampoos designed specifically for use after swimming
Keep your dog from overheating in the sun and water, especially in hot weather
Ensure your dog has access to fresh drinking water while on the water
Do not allow your dog to swim in murky or polluted water that may contain dangerous bacteria or toxins
Teach your dog water safety commands to protect your dog and others from potential hazards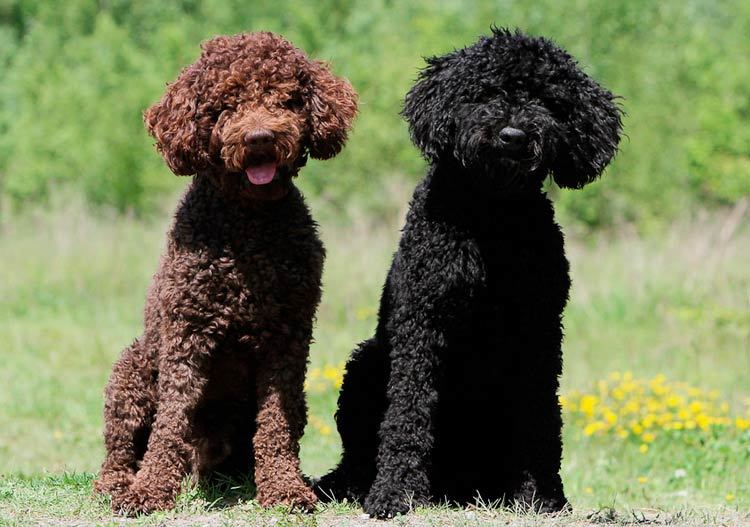 Conclusion
Selecting an aquatic and recreational dog breed is an important step to help you and your pet enjoy an active and healthy lifestyle. The Labrador Retriever, Newfoundland, Irish Water Spaniel and many other breeds are great, but remember that every dog is unique and may have different preferences. Follow your dog's care tips for aquatic activities to ensure his safety and comfort on the water.