The first step in choosing a dog with high energy levels is to research the most appropriate breeds. Here are some of the best dog breeds that are known for their high energy levels and ability to adapt to an active lifestyle:
Belgian Griffon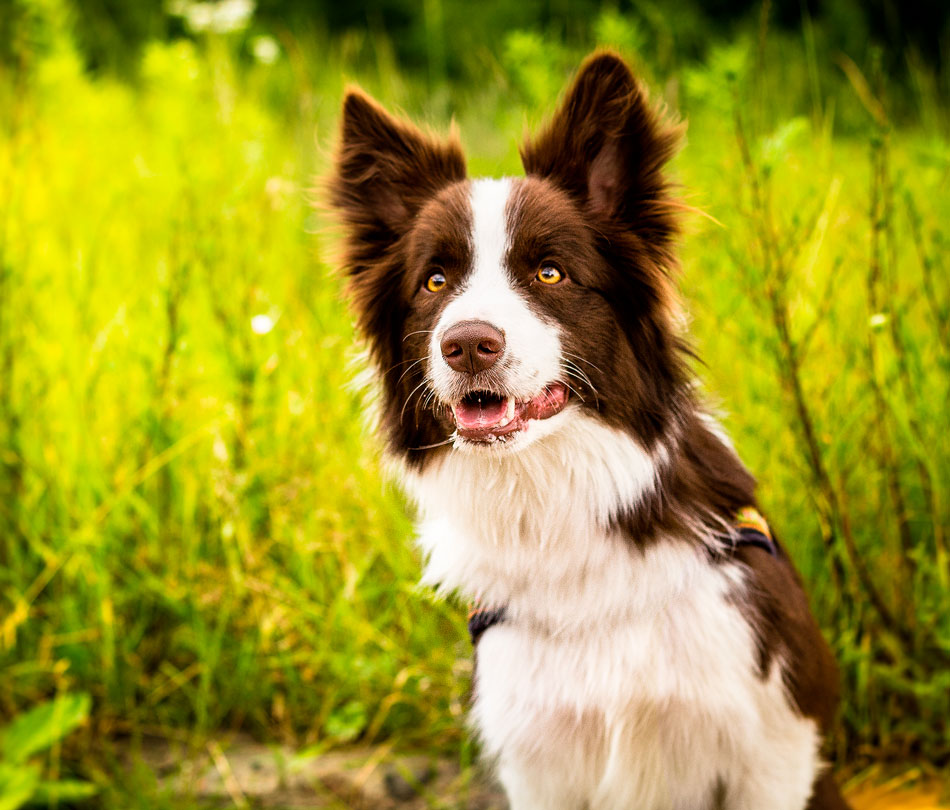 How to Choose a High Energy Dog
In addition to choosing a breed, there are many other factors to consider when choosing a high energy dog. Here are some tips to help you make the right decision:
Assess your activity level: If you're an active person who likes to exercise or spend a lot of time outdoors, a dog with a high energy level may be a great choice. However, if you prefer a more relaxed lifestyle, you may want to consider other dog breeds.
Dog Size: The size of the dog can be an important factor in choosing a high energy breed. Larger breeds may require more space to be active, while smaller breeds may be more suitable for walks in an urban environment.
Age of dog: If you're looking for a puppy, keep in mind that young dogs usually require more attention and care. However, if you choose an adult dog, you may need more time for them to get used to their new environment and begin to trust you.
Demand Level: High energy dogs require lots of exercise and exercise as well as mental stimulation. If you are willing to put in the time and effort to exercise your dog, this may be an ideal choice. However, if you can't provide enough time and care, other dog breeds are worth considering.
Character of the Dog: It is important to remember that every dog has its own individual personality. If you are looking for a dog for exercise or walking, you may want a dog that is easy to train and has a high energy level. However, if you are looking for a dog for company and family outings, a dog with a low energy level may be more appropriate.
Conclusion
Choosing a high energy dog breed can be difficult, but with the right approach, you will find the perfect partner for your sporting and active lifestyle. Remember that every dog has its own personality and unique needs, so it's important to consider all factors when choosing a breed. If you are willing to invest the time and effort into exercising with your dog, it can be a long and enjoyable story of friendship and cooperation.